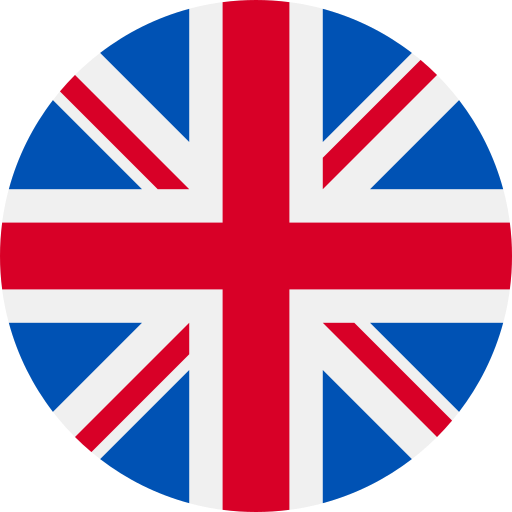 Why study in UK?
Immerse yourself in the teachings of world-renowned academics and experts at prestigious universities, receiving exceptional academic support. Collaborate with brilliant minds and sharpen your skills using cutting-edge technology. Leverage the strong industry connections of UK universities to secure placements, internships, and volunteer positions that align with your aspirations. Apply your knowledge and skills in a real-world professional setting, gaining valuable experience. As a graduate, possess in-demand skills and expertise sought after worldwide, increasing your chances of being hired by your dream employers.
Quick facts
The UK is at the forefront of scientific research, conducting 5% of the world's scientific studies and producing 14% of the most frequently cited papers globally.
It warmly welcomes over 400,000 students each year, offering them a rich educational experience.
Graduates can take advantage of a post-study work visa that extends for two years, providing valuable career opportunities.
With 12 universities ranked among the world's top 100 according to the QS World Rankings 2023, the UK offers exceptional academic institutions.
Additionally, the UK boasts 14 of the best student cities worldwide according to the QS Best Student Cities 2023 ranking.
Students can choose from 131 internationally renowned universities, ensuring a wide range of study options.
Furthermore, admission without an IELTS examination is possible in certain cases, facilitating the application process.
For those interested in practical experience, master's courses with one-year work placements are available, further enhancing employability prospects.
| Types of Expenses | Annual Expenses in GBP |
| --- | --- |
| Tuition Fees for one-year (Indicative)* | 14000 |
| Living and Accommodation | 9207 |
| Visa Fees | 363 |
| Immigration Health Surcharge/National Health Surcharge | 705 |
| Airfare from India to United Kingdom | 500 |
| Total Expenses | 24775 |
Careers & Industries
The UK is a highly globalized economy, consisting of England, Scotland, Wales, and Northern Ireland, and ranks among the world's largest economies. The country's economy is driven by sectors such as the service industry, financial services, higher education, aerospace, pharmaceuticals, manufacturing, and production. In terms of remuneration, some of the best-paid jobs in the UK include Information Technology Managers, Engineering Professionals, Business and Financial Management Professionals, Legal Professionals, Aircraft Pilots and Flight Engineers, Higher Education Teaching Professionals, and Medical Practitioners.