University Application Process

University Application Process
Step into Your Future with Confidence: The University Application Process Made Simple!
Empowering Your Path with Wings to Minds
Comprehensive Support: We assist you in crafting an exceptional personal statement and securing outstanding recommendation letters. Our objective is to create a comprehensive application that captivates admissions committees and enhances your chances of acceptance.
Tailored Guidance: Our experienced advisors take the time to understand you and your academic background. We aid in selecting premier universities in the USA, Canada, Australia, New Zealand, Germany, UK, and Ireland, devising a personalized application strategy that showcases your strengths.
Beyond Application Forms: Our expertise extends beyond mere paperwork. We specialize in scholarships, financial aid, and interview preparation, equipping you for success.
Why Us?
Acceptance Increased: Our tailored guidance and support will give you an edge over other applicants. To help you get into your dream university, we showcase your unique abilities, experiences, and accomplishments.
Streamlined Process: Applying to universities can be complicated. We provide a clear strategy and experienced support throughout the process. We save you time and stress.
Professional Tips: Our consultants know the university application landscape well. We keep up with the newest trends and criteria to give you expert guidance and insights that put you up for success.
Polish Your Application to Perfection
Wings to Minds will streamline the process, inspire you with personalized guidance, and maximize your chances of getting into your dream university.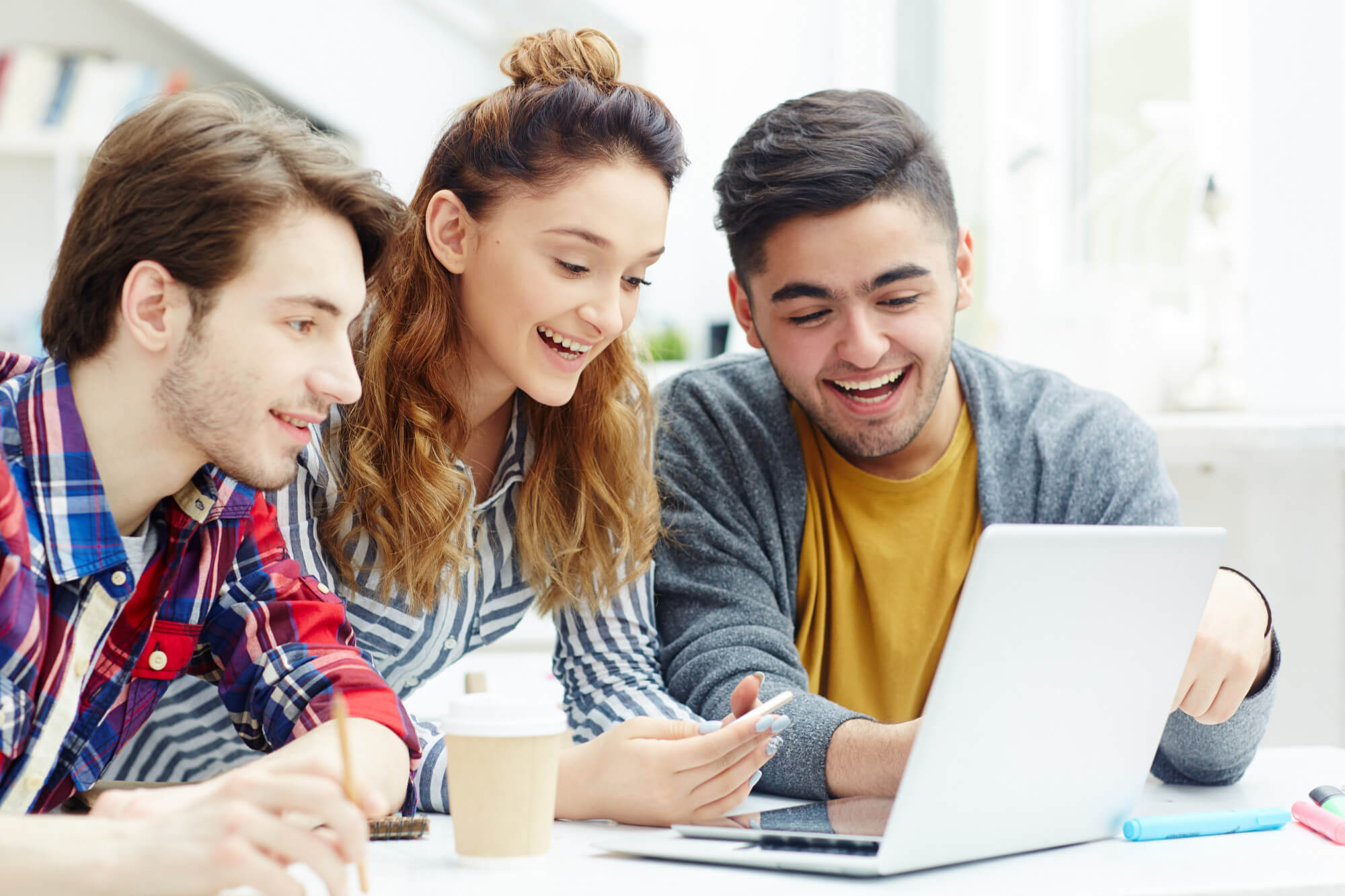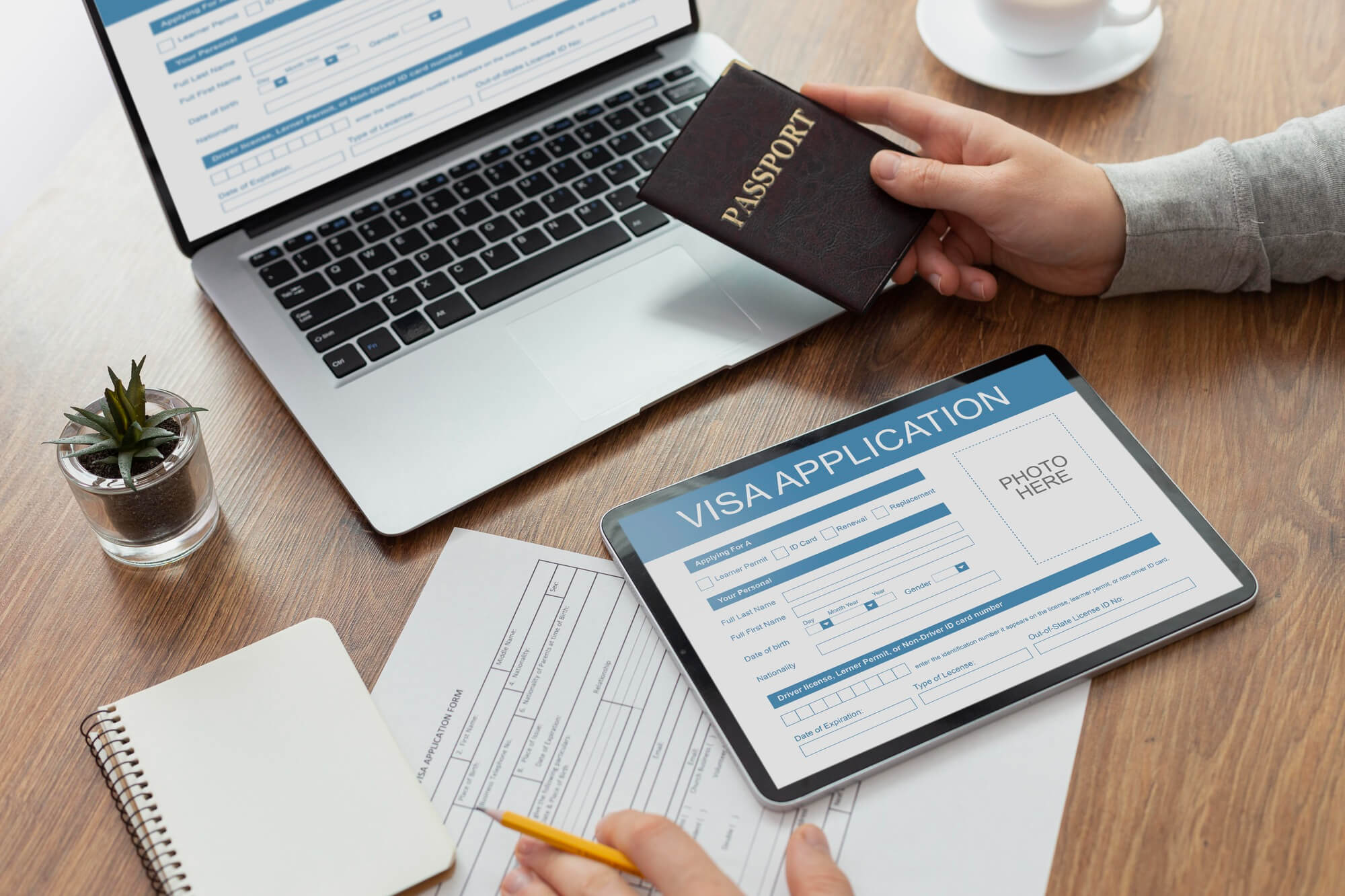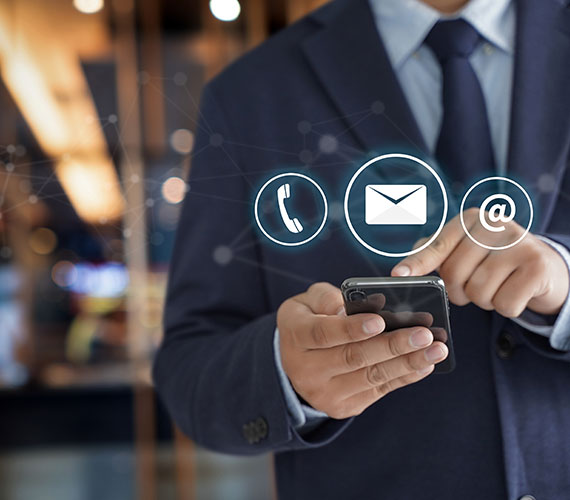 Book an appointment for university application