Allied Services
Our allied services include, housing assistance, health services, education loan, forex, remittance, Sim card & more.
Many study abroad programs offer assistance with finding accommodation, whether that be on-campus housing, homestays, or off-campus apartments. Wings to minds offers accommodation assistance include help with identifying suitable options, negotiating rental agreements, and providing information on local laws and customs.
ÉLAN, was founded by our team of visionaries with vast experience in the spheres of finance and overseas education. We conceptualized a platform that offers seamless loan processing experience for aspiring international students to save them from going through traditional & cumbersome loan procedures and pioneered ÉLAN, the fintech division of Wings to minds.
A Forex card is a type of prepaid card that can be used to make transactions in foreign currencies. It is designed to be a convenient and secure way for travelers to carry money when traveling abroad. Forex cards typically offer competitive exchange rates compared to traditional currency exchange services. They also offer greater security than carrying cash, as the card can be blocked or canceled if lost or stolen.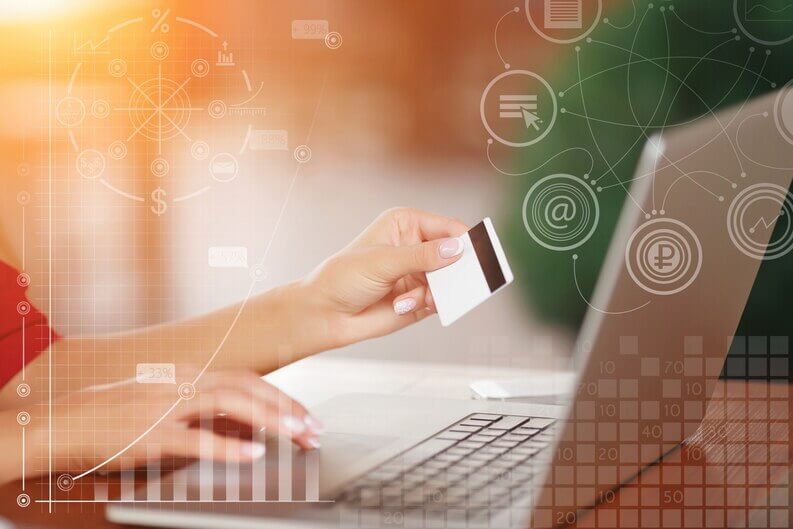 Remittance is the process of sending money from one country to another. For study abroad students, remittance is often used to transfer funds from their home country to the country where they are studying to cover expenses like tuition fees, living costs, and other expenses.
A $40 – 25 GB plan exclusively for students. The service is free. Free shipping to all of India, free SIM. Unlimited calls to anyone anywhere in Canada. Free 1000 minutes/month international calling to India.