VISA Assistance
Assistance with Visas, No Hassles: It's the Key to Endless Possibilities!
Visa processing is vital and in great demand, since millions of individuals seek visas in order to work, study, or live abroad each year.
How does Wings to Minds aid with VISAs?
Expert Advice: Our visa experts guide you through the application process. We help applicants navigate immigration rules.
Personal Approach: Visa applications are unique. That's why we customize our services. From consultation to submission, we give personalized help to make your application stand out.
Preparing Documents: It's hard to navigate paperwork. Our experts review and prepare all documents. To improve your visa acceptance chances, we can help you gather documents, fill out applications, and present a strong case.
Interview Preparation: With our help, interviews won't be so scary. Our interview instruction gives you the confidence and expertise to impress visa officials. We eliminate surprises so you're ready for any question.
Peace of mind: The Visa Assistance service takes the stress out of visa applications. We manage administrative chores, track your application, and keep you updated. Our intention is to deliver ease of mind and an enjoyable experience.
Why Us?
Assurance and Confidence: With our professional team, you may confidently apply for a visa. We meet all requirements to improve your chances of success.
Time-Saving: Our knowledge and expedited visa application process save you time by reducing guesswork and delays.
Trustworthy Assistance: Throughout the process, our trained team is accessible to answer inquiries, give updates, and offer recommendations. We're here for you whenever you need us.
Join Us on a Journey
Fly with Wings to Minds: Join Our Visa Assistance Services for Endless Opportunities
Course and University Selection
University Application Process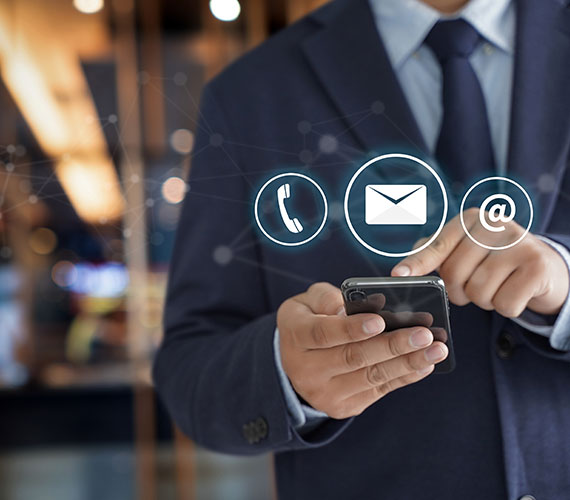 Book an appointment for Visa Assistance Now