Test Guidance
Ace, You're Tests with Expert Guidance: Unleash Your Talent!
What Wings to Minds Can Do For You?
Personal Coaching: Free trial/Demo classes are available with one of our qualified teachers for the IELTS, PTE, TOEFL ,GMAT and GRE. To ensure the best possible results on the exam, we tailor a study strategy just for you.
Comprehensive Method: Our plan exceeds memorizing. Analytical reasoning, problem-solving, time management, Test Registration, and English Evaluation are encouraged. Our goal is your exam achievement.
Extensive Materials: Our broad test preparation resources are available to you. We give you real-time feedback and practice exams as well as extensive study materials.
Inspiring and Accountable: Our expert instructors motivate and hold you accountable during test prep. Our instructors will help you succeed.
Why Choose Us?
Better Test Scores: Improve your IELTS, PTE, TOEFL, GMAT or GRE results with our expert assistance and personalized instruction. We assist you get into your dream university.
Learn and Grow: Critical thinking, time management, and problem-solving determine academic performance. We guide you.
Lower Stress before Exams: We know how difficult it is to prepare for tests like the IELTS, PTE, TOEFL, GMAT and GRE. With our help, you can take tests with increased self-confidence and success.
Ace Your Tests
With Wings to Minds Test Guidance Service, take advantage of our expertise in IELTS, PTE, TOEFL, GMAT or GRE test preparation.Our services include free demo lectures, comprehensive test preparation, English language tests, and assistance with test registration. Invest in your success and let us guide you to achieve outstanding results in your chosen exam.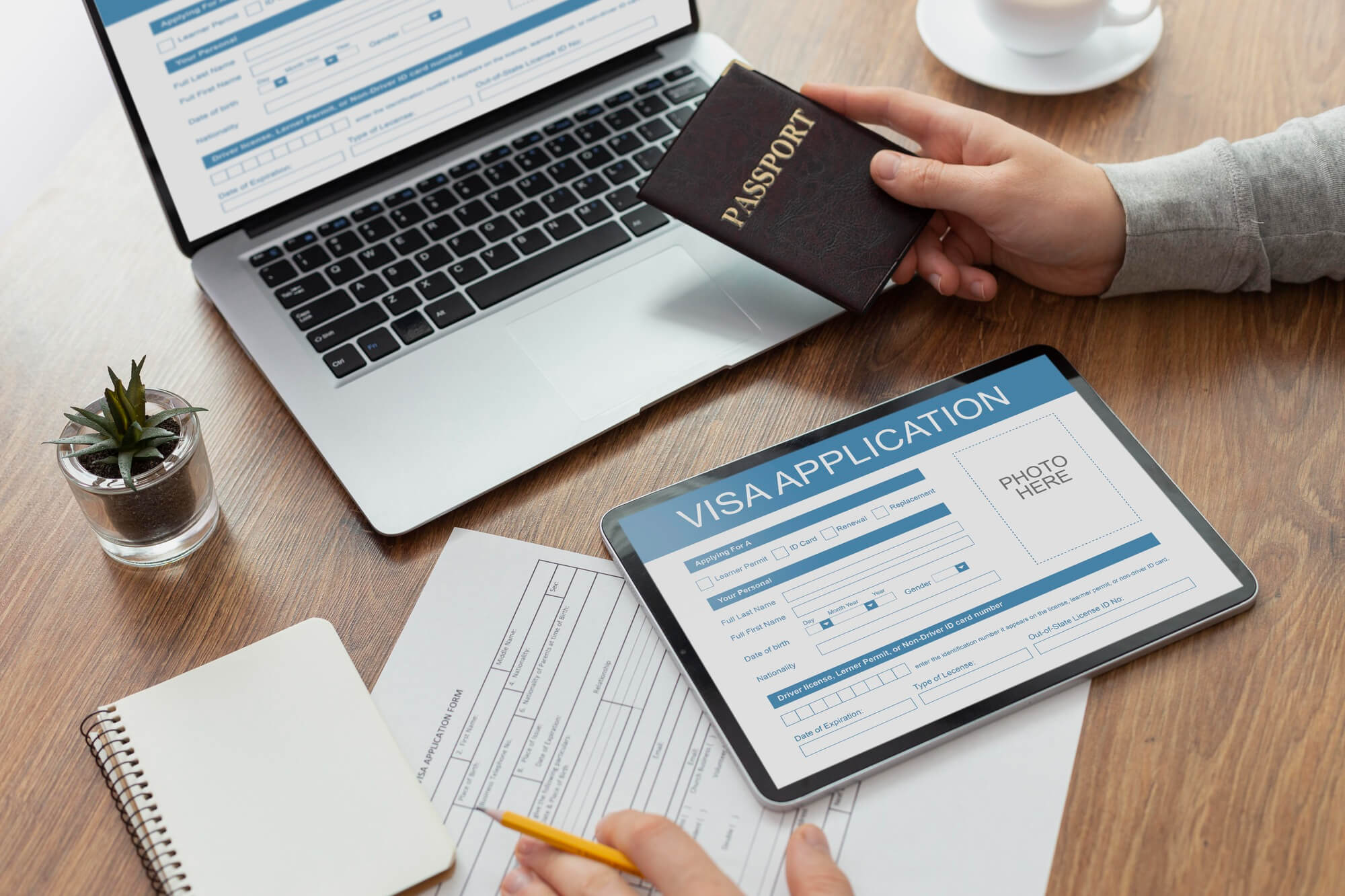 Course and University Selection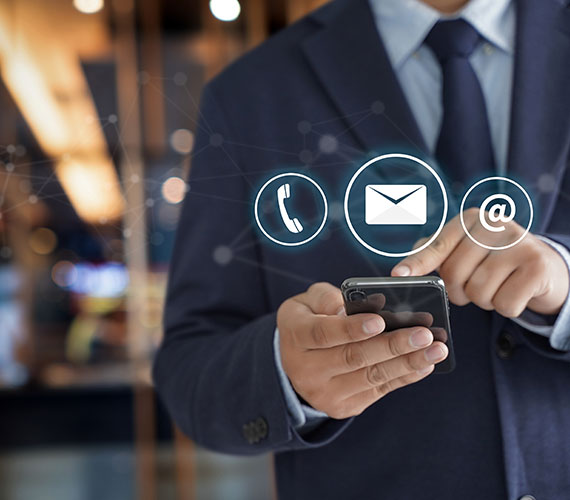 Book an appointment for test guidance