Course and University Selection

Course and University Selection
Find Your Best Fit: A Simple, Expert Approach to Choosing a University Major or Majors.
Programs and schools shape careers. Your university's credibility determines your degree's value. Studying abroad offers cultural exposure and professional experience.
Wings to Minds: Your Guiding Light
Comprehensive Database: Simplifying the choice-making process is our expansive repository of universities and courses. We remain up-to-date with educational trends and emerging fields, offering you an extensive array of options.
Personalized Guidance: Our experienced counselors provide tailored assistance aligned with your distinct academic and career aspirations. By thoroughly assessing your individual situation, we propose suitable courses and universities that align with your goals.
Deep Counselling:  We provide in-depth counselling to comprehend your ambitions, objectives, and academic profile. Our professionals give you vital advice to help you succeed.
Why Us?
Informed Choices: Our personalized counsel helps you choose depending on your strengths, interests, and professional goals. We help you find the right course and university.
Save Time and Efforts: Courses and institutions can be intimidating and time-consuming to navigate. Our comprehensive services: test guidance, allied services,  profile building saves you time and effort by cutting down the alternatives and providing personalized recommendations.
Opportunity access: Our knowledge of emerging areas and international study programs opens many doors. Online and specialized degrees expand your education.
Our Course and University Selection help you find the right fit
Wings to Minds Simplifies, Guides, and Opens Doors. Invest in Your Education Today to Achieve Success and Fulfilment!
University Application Process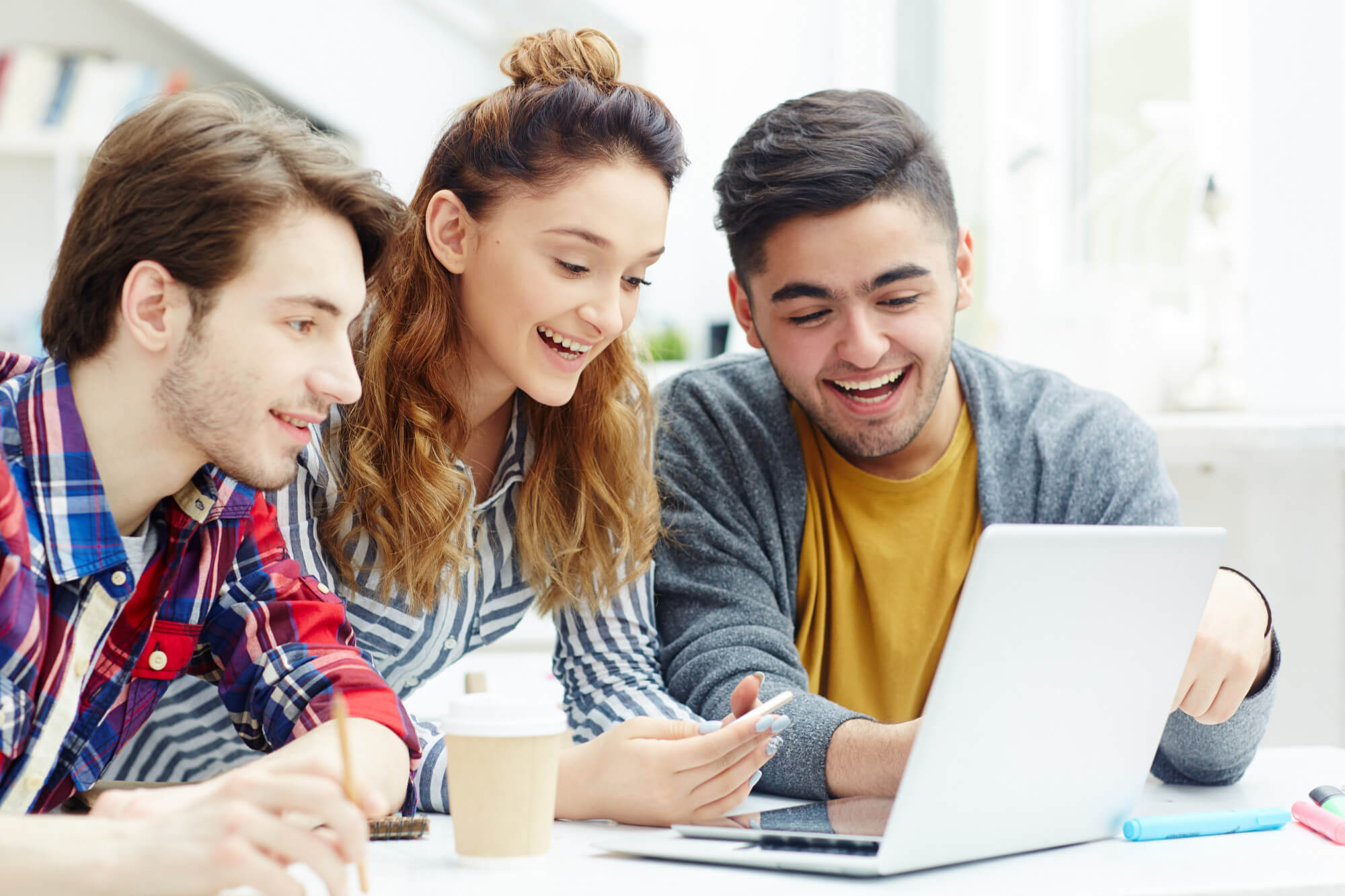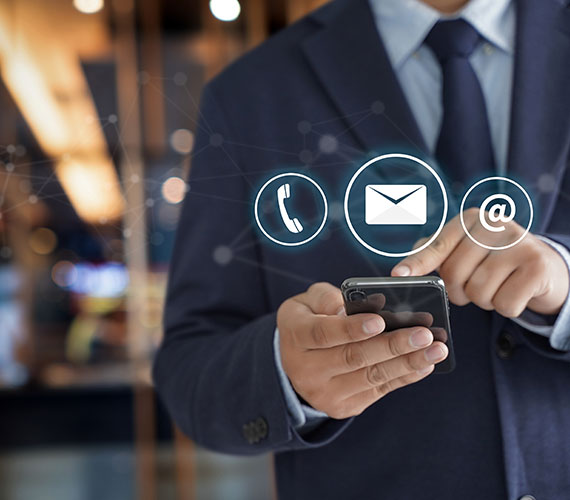 Book An Appointment for course and university selection