We're just a call away

+91 814-151-1223
+91 986-979-5172

Drop in a line

info@wingstominds.com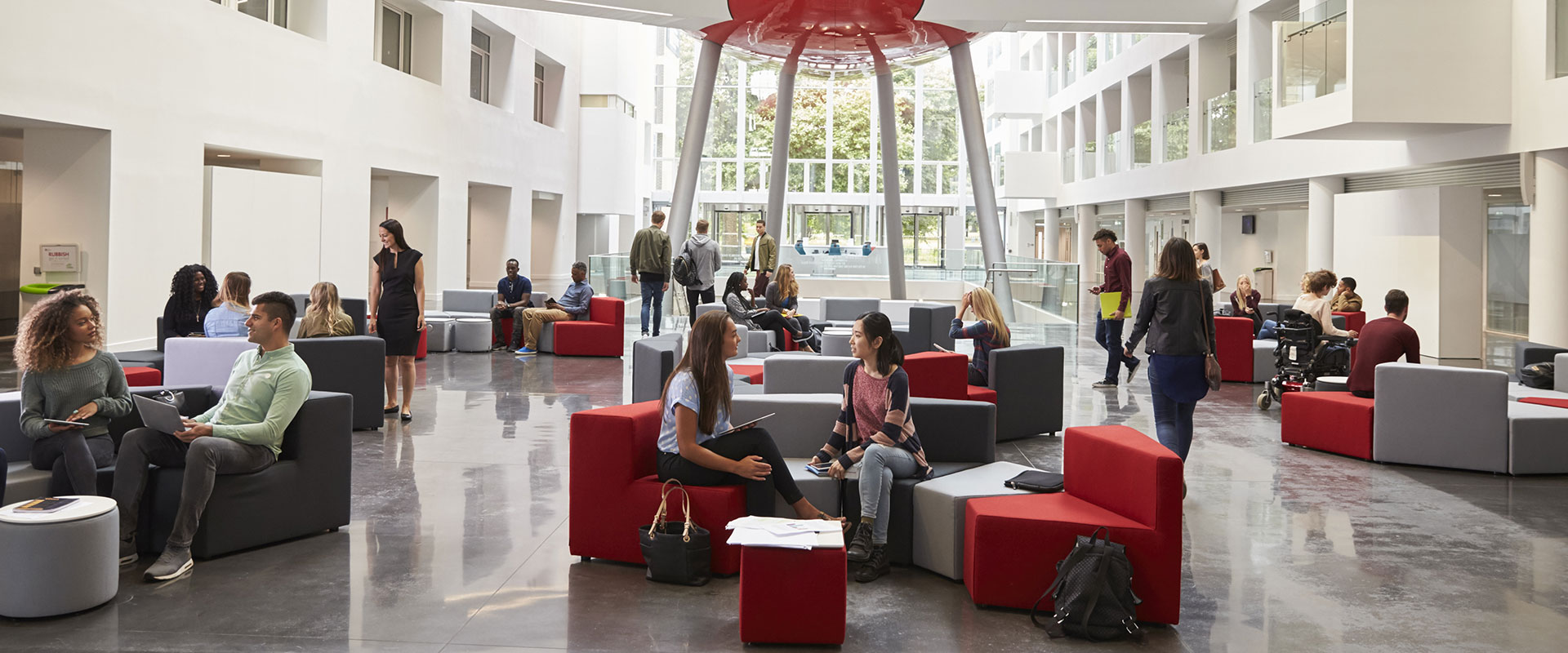 Studying abroad is beyond academics. It is a unique, enriching as well as a beneficial experience.

By studying abroad, students have the opportunity to study in a foreign nation, where they can shape themselves!
Your message was sent successfully.
Sorry!Something Went Wrong.